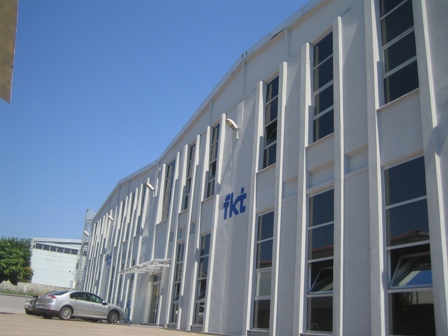 Corporote Philosophy
Innovative and cost-effective services are the key to the success of the Kiel Group. We develop modern seating systems for passenger transport based on the most sophisticated design and technology, perfectly adapted to meet customer needs.

The elegance, timelessness and reliability of our dynamic products combined with our goal-focused business and the enthusiasm, hard work and team spirit of our staff come together to ensure we always attain our main objective: customer satisfaction.

Integrity and loyalty are the hallmarks of all our relationships with our associates. We see ourselves as trusted service providers, working together with our clients.

Particulary significant aspects of the service we provide are our commitment to products that increase both safety and comfort, and our enviromentally sound designs and production processes.
Address
FKT Koltuk Sistemleri Üretim ve Dağıtım San. ve Tic. A.Ş.
305. Sok. No:1
16140 NOSAB
Bursa/ Türkiye
Tel : +90 224 294 60 00 (pbx)
Fax : +90 224 294 60 29
Cell Phone: +90 530 766 74 69